Our all-encompassing approach makes us
the only creative agency you'll ever need
The Company We Keep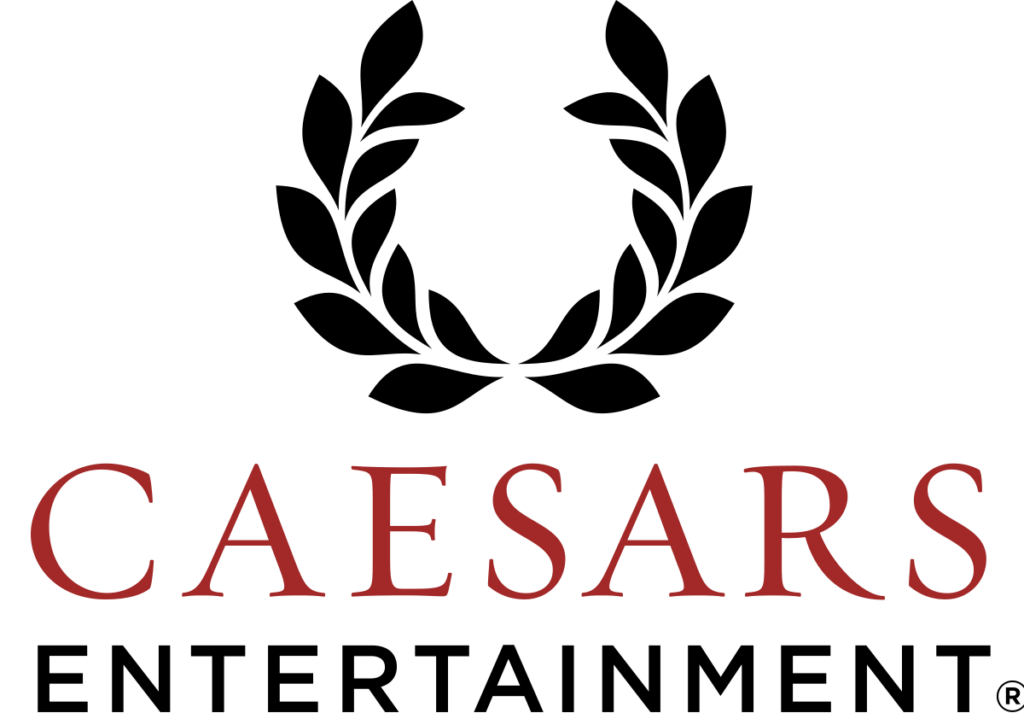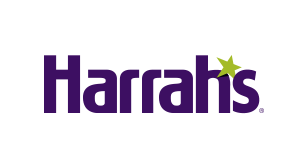 Those Things We Do
Our holistic approach to marketing is the driving force behind everything we do. Every client presents a new set of challenges and our one-stop shop gives us the unique ability to manage it all. One size does not fit all and we pride ourselves on developing customized long and short term strategies that produce maximum results. If you are using multiple companies to handle your marketing needs, let's chat.
The Levy Family of Companies
Levy is the culmination of 30 years representing some of the most iconic brands. An all-in-one production, digital, and creative agency, we provide a robust offering of services capable of supporting your brand while being attentive to the details. Have a creative challenge?
Levy Ad Group
5905 S. Decatur Blvd.
Las Vegas, NV 89118
702.597.0743